finally weekend. it was a hard week with some trouble at work … nothing i really want to see again next week.
but after finding this picture i had to laugh: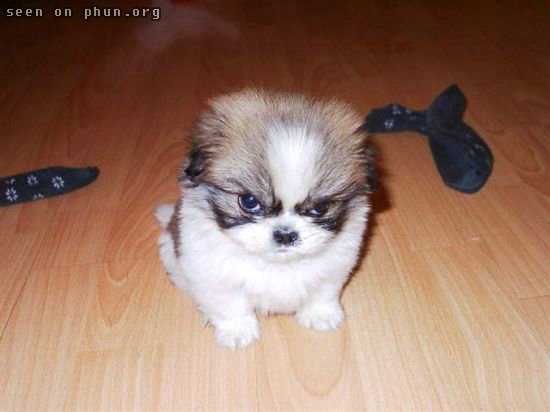 cute isn't it? evil little dog 😀
last week i visited a "my chemical romance" concert in zurich. it was a great show although it was incredibly hot in the small club.
you can see some more photos of the concert in my gallery